We want you to get to know Lionzone and our team! From our customer-facing teams to our behind-the-scenes crew, Lionzone would not be what it is today without our team's hard work and dedication!
January's Employee Spotlight: David H.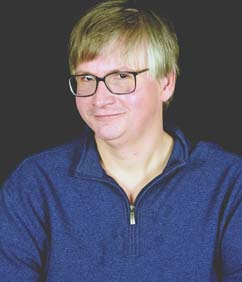 David has been with Lionzone for nine months and serves as our Senior Programmer. This month, we sat down with David to get his take on what it's like to be part of the Lionzone team and learn a little about him and his motivations.
David, what is your role here at Lionzone?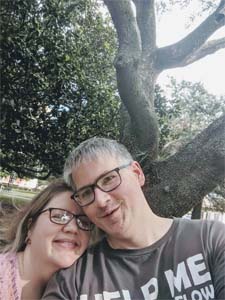 I am the Senior Programmer. Technically, I am a "full stack" developer. I can build the back end and the part the user sees, but mainly I focus more on what happens behind the scenes—sorting, searching, and deciding what needs to happen or what data needs to be sent to the browser.
What motivates you to wake up and come to work each day?
I like the work I do and the people I work with. A lot of my work involves helping our clients achieve a goal or solve a problem. I find that to be rewarding.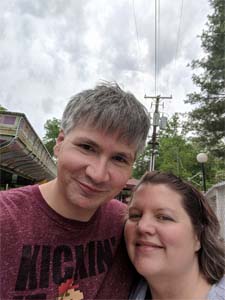 What do you like most about working at LZ?
The people!
What three words would you use to describe LZ?
Motived, Professional, Talented
What is something invaluable that you have learned at LZ?
If you think there is only one solution to a problem, ask more questions.
If you could meet anyone in the world, dead or alive, who would it be and why?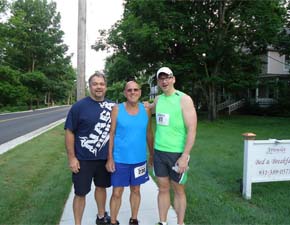 Jonathan L. Howard. He is an author and game designer. His strange stories found me at the right time in my life. I'd like to say "thanks".
What TV show, Movie, or Book are you ashamed to admit you love?
Buffy the Vampire Slayer (movie and series)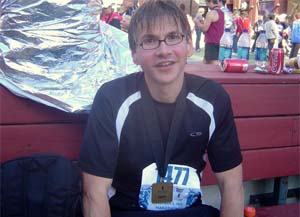 What do you like to do when you're not a work?
Video games, books, and tinkering with tech, but mostly spending time with people I care about.
What is your favorite music?
Symphonic metal and whatever you call what Ghost BC sings.
David, do you have a favorite quote?
"Half of seeming clever is keeping your mouth shut at the right times."