We want you to get to know Lionzone and our team! From our customer-facing teams to our behind-the-scenes crew, Lionzone would not be what it is today without our team's hard work and dedication!
December's Employee Spotlight: Nan Anderson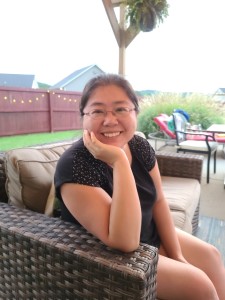 Nan has been with Lionzone for five years and serves as one of our Digital Strategists. This month, we sat down with Nan to get her take on what it's like to be part of the Lionzone team and learn a little about her and her motivations.
Nan, what is your role here at Lionzone?
I am a digital strategist. I manage the day-to-day budgets and campaigns for our recruitment marketing clients.
What motivates you to wake up and come to work each day?
I absolutely love my job! Working here is so much fun, and I adore my co-workers; we are just one big family.
What do you like most about working at LZ?
The support from our management team and our co-workers. You never feel alone; you are always part of a very supportive team.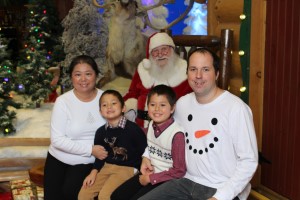 What three words would you use to describe LZ?
Honesty, Faith, Sincerity
What is something invaluable that you have learned at LZ?
I have learned the value of honesty and teamwork in the workplace. Sadly, these are not traits you find in every company.
Nan, what is your favorite thing about Nashville?
My favorite thing about Nashville is the people! The people here are so nice and friendly. When I first moved to the US in 2007, I lived in California, and when I moved here in 2009, the friendliness of the people impacted me and made Nashville stand out.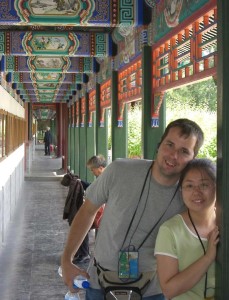 What is your favorite music genre?
Country Music. I wouldn't say I liked it at first, but it grew on me. The first song that spoke to me was "I don't want this Night to End" by Luke Bryan. In 2017, at the NHL Final, Luke Bryan played this song. It was such an exciting time, and the song spoke to me and all Nashvillians that day.
Nan, one last question, what is your favorite place you have visited and why?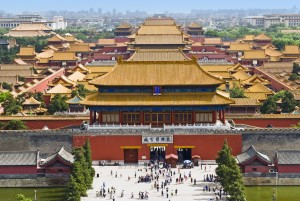 One of my most favorite places I have visited was the Forbidden City in China. The Forbidden City was constructed from 1406 to 1420. It was the former Chinese imperial palace and winter residence of the Emperor of China from the Ming dynasty to the end of the Qing dynasty, between 1420 and 1924. The Forbidden City served as the home of Chinese emperors and their households and was the ceremonial and political center of the Chinese government for over 500 years. What is so intriguing is that not one of the thousands of houses in the Forbidden City was built using a single nail. Not to mention all the drawings everywhere inside and outside of buildings. It makes you think, "Wow! How did they do it?" Add that to the stories of hauntings at the site. It is just a unique and interesting place.