We want you to get to know Lionzone and our team! From our customer-facing teams to our behind-the-scenes crew, Lionzone would not be what it is today without our team's hard work and dedication!
November's Employee Spotlight: Allison Segel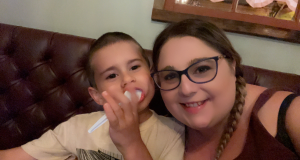 Allison has been with Lionzone for three years and serves as one of our Digital Strategist. This month, we sat down with Allison to get her take on what it's like to be part of the Lionzone team and learn a little about her and her motivations.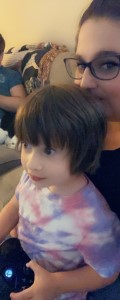 Allison, what is your role here at Lionzone?
I am a digital strategist. I manage the day-to-day budgets and campaigns for our recruitment marketing clients.
What motivates you to wake up and come to work each day?
My passion for marketing and learning new things.
What do you like most about working at LZ?
The thing that I love most about working for LZ is the people I work with. We are a wonderful team that is supportive to one another.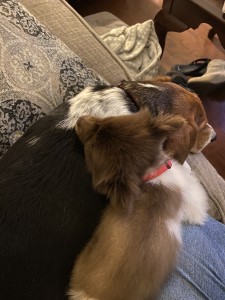 What 3 words would you use to describe LZ?
Committed, Passionate, Determined
What is something invaluable that you have learned at LZ?
I have learned that it takes a team and everyone doing their part to accomplish a goal.
What TV show, Movie, or Book are you ashamed to admit you love?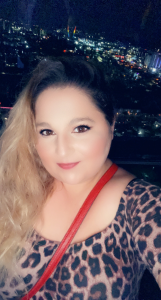 I am not sure I am actually ashamed of this, but I have recently super gotten into Professional Wrestling. In fact, I manage a podcast, Botched Spots and Chair Shots, that covers the Wrestling industry.
What do you like to do when you're not at work?
I am also a professional photographer and owner of Allison Segel Photography and Design, so I love to get out and take photos and be outside.
Allison, do you have a favorite quote?
We are all broken. That's how the light gets in.